Are you ready to take your animation skills to the next level? Want to create the most ferocious four-legged beast you can possibly imagine?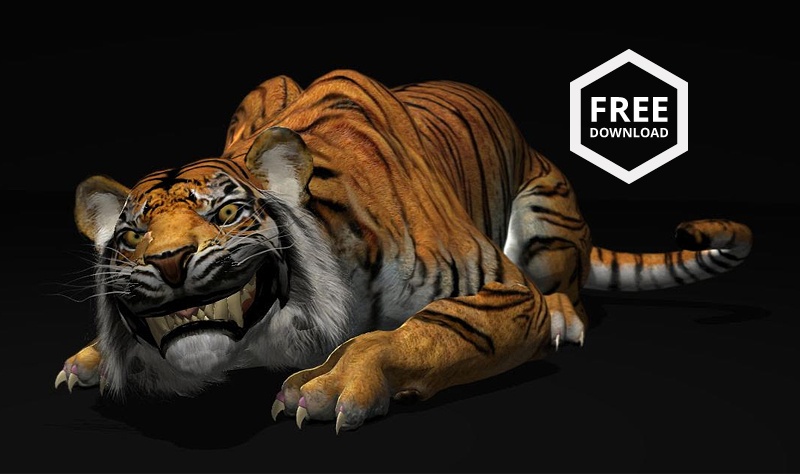 At CG Spectrum we believe that it's important to give back to the community so we're releasing a feature film quality quadruped tiger rig to help your learn animation for free!
We would love to see some of the amazing work you create with the rig so feel free to post your work on the CG Spectrum Community page. Also make sure to hashtag #FREETHETIGERS via Facebook, Twitter or Instagram for a chance to win a full critique of your work by animator Mark Pullyblank.
Free Rig Download
If you're interested in starting a career in the Animation and VFX industry check out our full offering of courses in the link below.
See Full Course List