Meet our Concept Art mentor Brian Huang! He tells us how he got started as a Concept Artist and landed a job at Blizzard Entertainment (World of Warcraft, Overwatch and other best-selling games), and provides valuable advice for aspiring concept artists!
Hi Brian! Tell us, how did you become a Concept Artist?
I always drew as a hobby, starting from when I was a little kid. It wasn't until I was older that I decided to focus on chasing a career in art. Of course, at the time my parents were against the idea because they wanted me to be a doctor or something, ha!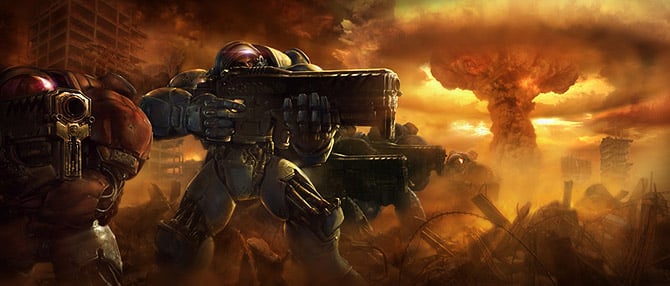 Starcraft 2, concept art by Brian Huang
I applied to Art Center College of Design in Pasadena, California, but I still didn't know what I wanted to do career-wise. However, the exposure to many talented peers and instructors helped shape my own goals and ambitions in terms of what I wanted to pursue after I finished school. At the time, there was no such thing as an 'Entertainment Degree', so I had to figure out what I wanted on my own. I researched artists whose career I wanted to emulate and looked into the different studios and companies that I wanted to work at after I finished school.

How did you get a job at Blizzard?
It's a funny story. I actually failed some of my college classes at the time because I was playing World of Warcraft. Then while I was retaking some of the courses in order to graduate, I met a new classmate who knew someone who worked at Blizzard. I rushed to put together a new portfolio specifically for him to pass along and crossed my fingers. Four (five?) months later, I was a Concept Artist at Blizzard!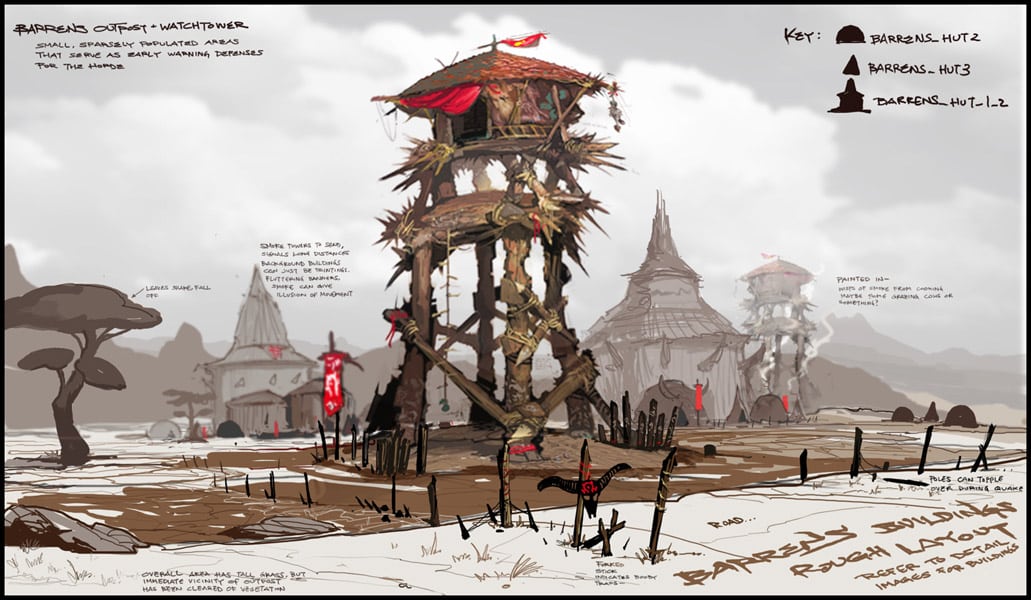 World of Warcraft: Cataclysm, concept art by Brian Huang
What advice can you give an aspiring Concept Artist?
Don't be afraid of failure. You're going to to be knocking on a lot of doors and hearing "no" a lot. You have to have resilience and persistence, and pretty thick skin.
Put your work out there for the world to see, and always keep pushing yourself. If people can't see your work, then to them you don't exist. Don't be shy! You will always improve your skills, so it is your responsibility to curate your work, especially when you have a large volume of work. You are marketing yourself as a business/product, so manage your online footprint and show off your latest and greatest!
What do studios look for in a good concept art portfolio?
A piece of useful advice actually came to me from a substitute teacher who worked at DreamWorks. He said that when he graduated, he looked at what DreamWorks wanted in an artist, and made his portfolio specific to apply to them, and that was how he got his first job. I basically emulated his approach for my own portfolio. When it comes to entry-level portfolios, studios are taking potential risks hiring a less established artist. It can help to show that you can dive right into the existing pipeline and start running right away, without extensive hand-holding or additional training.
Of course, I am not saying to load up on fan art or pander to the company with your content - I would say it is more like treating your portfolio as a preliminary art test. One or two strong pieces that show your commitment and understanding of the company's style and aesthetic could help (However, If your piece is not good, then this approach could also backfire on you).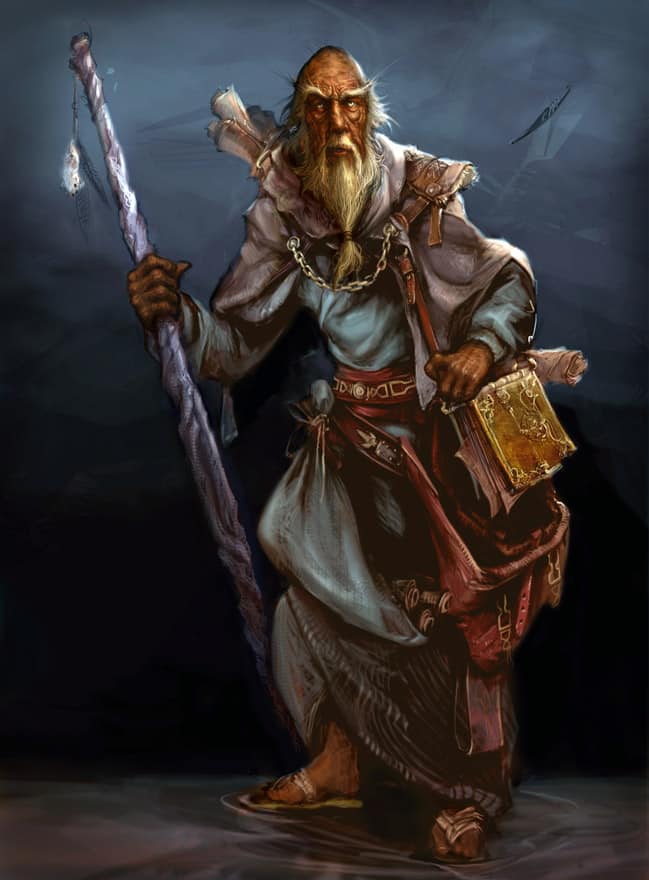 Diablo 3, concept art by Brian Huang
Your portfolio is representative of you as an artist, so it needs to obviously show strong foundational skills at the core. Another thing that I like to look at is an artist's "voice" - not so much their standard skills (ie rendering), but less tangible traits, such as their design sensibilities, art style, communication, approach to image-making, and problem-solving. This is particularly important for hiring in-house concept or preproduction designers, especially as the industry moves toward outsourcing production overseas.
Ask yourself: What makes you special or unique as an artist? Will you fulfil the company's business needs by them hiring you? The answer to this combination can help you target and market your portfolio to specific companies.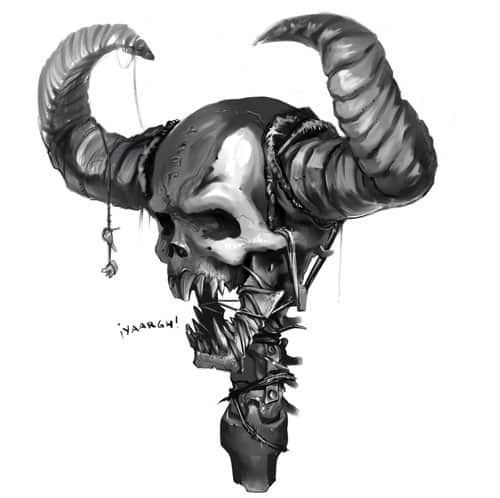 World of Warcraft: Burning Crusade, concept art by Brian Huang
See more of Brian's work at: huangstudio.com
---
Develop your digital painting skills under the guidance of Brian Huang! In just one year, you'll master concept art techniques, learn how to work with studios and clients, and build your professional portfolio to help you land concept art jobs. Enroll today and get your career off to a great start!