What makes a monster?
Free webinar: July 13, 2021 at 12 PM EDT
Join Concept Artist and CG Spectrum Alum Molly Brown for a deep-dive into her art practice and the body horror style. Hosted by Concept Art Mentor Brian Huang, Molly will share how she got started in the creature horror space, and walk us through her process and how she developed her large online following. Plus, we'll discuss:
What makes for truly scary horror creatures?

How to find inspiration and reference for horror designs

The psychology behind body horror

Following your interests to achieve your goals

Workflows and software

How to nurture an online following

Storytelling as way to add depth to your characters

And more!
You'll also have the chance to ask Molly your questions during a live Q&A after the talk.

Register now to reserve your place. We encourage you to join live so that you can participate, but if this time does not work for you, register anyway to access the replay.

Click here for a time zone converter to find out when this webinar is live in your time zone.

Content warning: This webinar will contain graphic images

Horror Creature designs by Molly Brown
Meet the panel: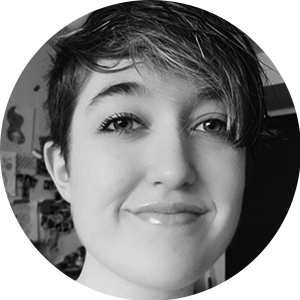 Molly Brown
Body Horror Artist and CG Spectrum Alum
Emerging creature designer Molly is known for her skillful body horror character design. She has grown a sizeable community around her art, with over 65K Instagram followers (@deadlymelodic). She is the creator of an online horror drawing course at Class101 and is a Teaching Assistant at CG Spectrum. View Molly's portfolio.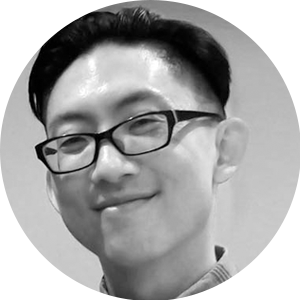 Brian Huang
CG Spectrum Mentor
Brian is an art director and concept artist with work credits on PC and mobile games like World of Warcraft, Starcraft 2, and Diablo 3, and at studios like Blizzard Entertainment. He specializes in pre-vis and visual development for video games and cinematics, character design, illustration, and art direction. Brian is a Concept Art mentor at CG Spectrum.