In this character concept art demo, award-winning concept artist, illustrator and CG Spectrum mentor Tyler James shows how he would approach the painting process for his Black Knight character using Adobe Photoshop (see finished piece below!).
If you want to become a professional concept artist for film and games, check out Tyler's 10-minute demo and have a go at creating your own Black Knight (be sure to tag @cgspectrum once it's done!).
Character Concept Art Demo: The Black Knight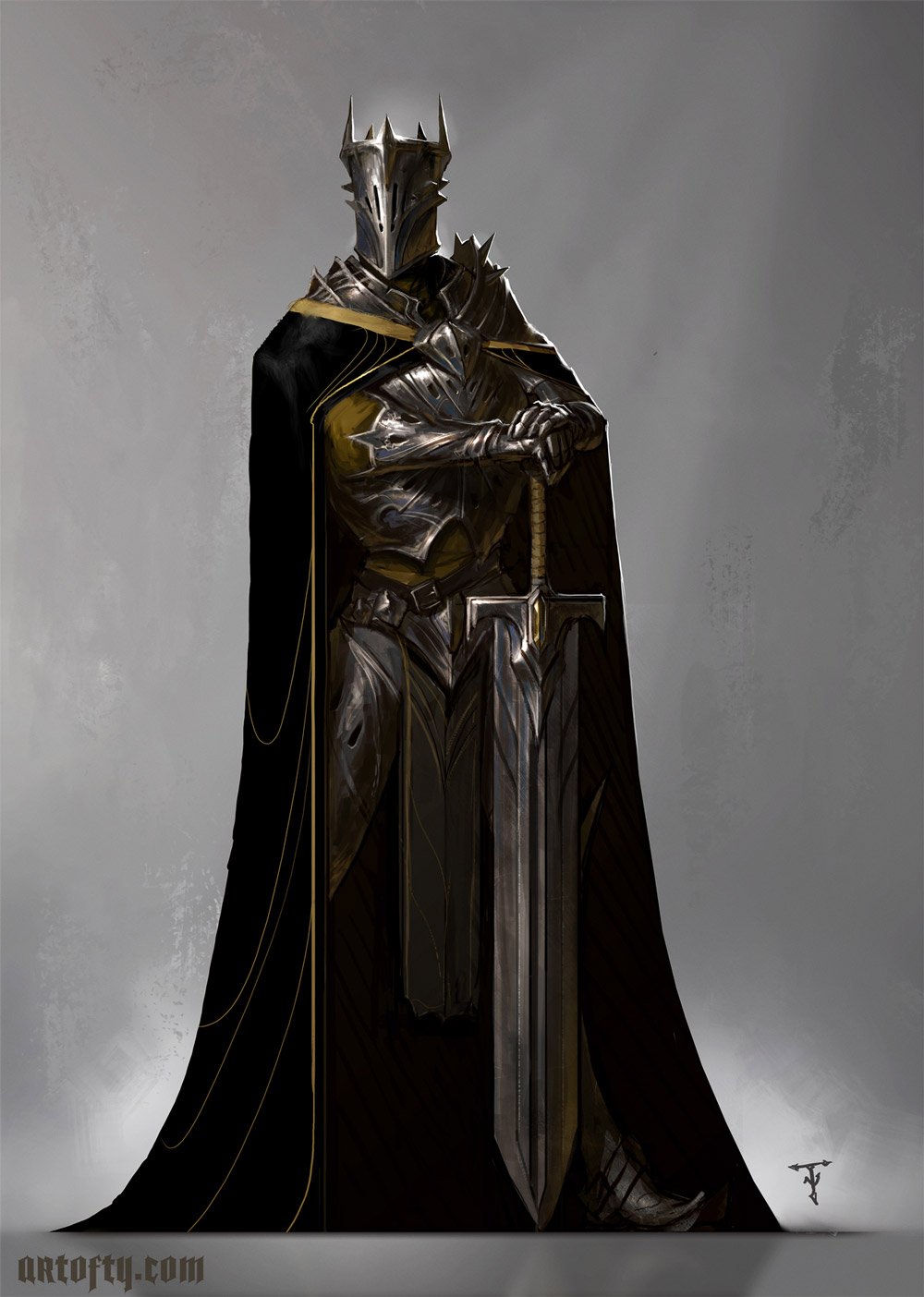 Meet your mentor: Award-winning concept artist Tyler James has worked with major clients such as Blizzard Entertainment, Cryptozoic, and Fantasy Flight Games. His widely recognized art has been used for major character designs in game development, and can be seen across titles like Heroes of the Storm, Warhammer, Rift, Star Wars, Hex, Warmachine, Wasteland, Warcraft, Rift, and RWBY.
Read Tyler's interview on what it's like to be a professional concept artist and enjoy more of his work at the Art of Ty and @artofty.
---
Want to become a concept artist for film & games? Have Tyler as your mentor!
Don't miss this opportunity to study concept art with the amazing Tyler James. CG Spectrum offers beginner and advanced online digital art courses that prepare you for a career in the entertainment industry. Fast-track your education by learning from the best!