See what our students have been creating lately! CG Spectrum's beginner and advanced courses prepare students for exciting careers in the film and game industry. Students attend live weekly classes with their mentor (an industry expert) and encouraged to explore their creative potential. Here's an example of some of the work they've produced recently.
---
VISUAL EFFECTS
Orc Summoner

Artist: Tuck Abbott
Breakdowns and High Res: Tuck's Artstation
Course: Houdini FX Diploma
Dice Melt
Artist: Tornike Lelashvili
Course: Houdini FX Diploma
3D MODELING
The Rookies Peaky Blinders Contest
*FINALIST*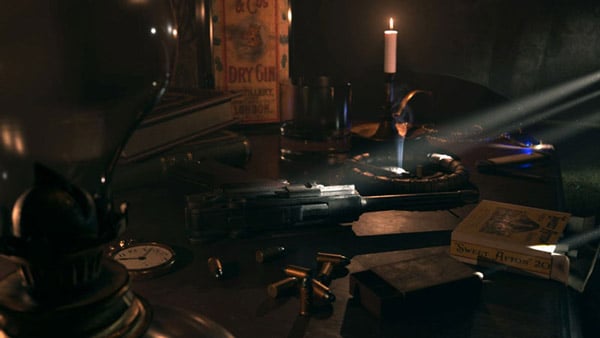 Artist: Pietro Trizzulo
Peaky Blinders theme: 3D model of close up scene of a bedside cupboard in the early 1900s.
Breakdowns and Pietro's process: The Rookies
Course: Advanced 3D Modeling
Stormtroopers
Artist: Massimiliano Moro
Modeled in Maya and Zbrush, textured in Substance Painter, rendered in Arnold.
Turntable and Breakdowns: Artstation
Course: Advanced 3D Modeling
X-Wave Tank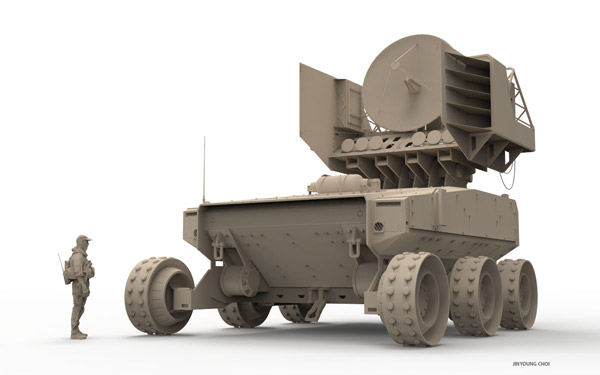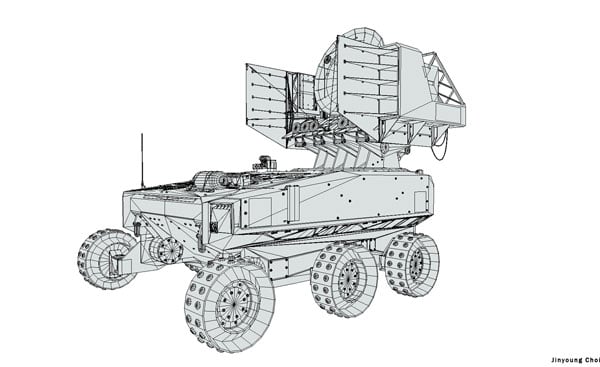 Artist: Jinyoung Choi
3D model of X-Wave Tank based on original 2D Concept Art (below) by Jinyoung's Mentor, Anton Tenitsky
Breakdowns: Artstation
Course: Introduction to 3D Modeling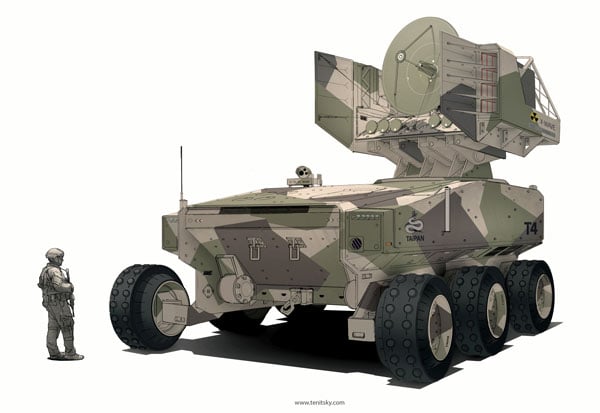 Original X-Wave Tank Concept Art by CG Spectrum Mentor Anton Tenitsky
ILLUSTRATION
Confessions of a War Veteran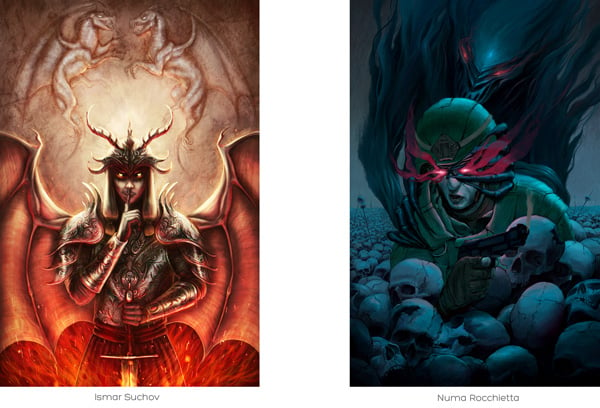 Artists: Ismar Suchov (left), Numa Rocchietta (right)
Course: Advanced Illustration Diploma
Mentor Eric Wilkerson on the assignment: "Our first project in Advanced Digital Illustration is an open-ended assignment dealing with war. The brief entitled "Confessions of a ____ War Veteran" leaves it up to the student to fill in the blank and create a unique narrative illustration by deciding what type of war veteran the main character is. Some students chose a contemporary theme with social commentary while others explored fantasy, horror or sci-fi motifs. It is a great way for me to gauge where the student is at in their understanding of how to compose a narrative illustration. Here are two different results from the same project done by students Ismar Suchov and Numa Rocchietta."
CONCEPT ART
Demon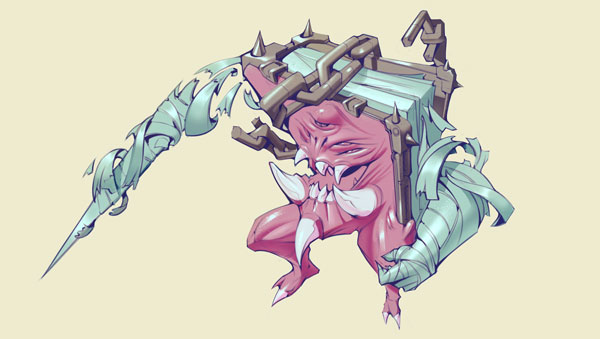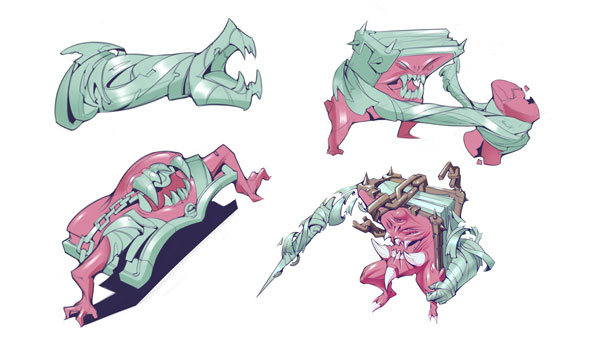 Artist: Gonzo Apestegui (@gonzo.boi)
Course: Advanced Concept Art Diploma
Environment Concepts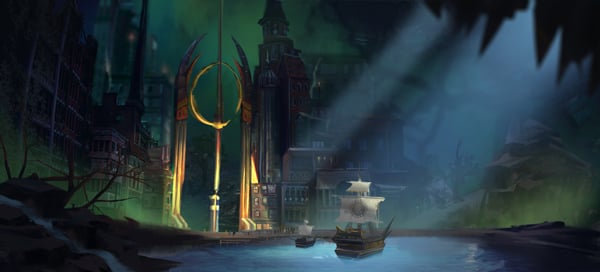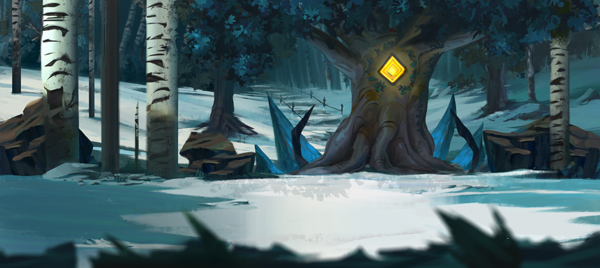 Environment Concept Art Sketches
Artist: Christine Pagaduan (Read interview with Christine)
Course: Advanced Concept Art Diploma
---
Online Courses to Get You Studio Ready
CG Spectrum offers industry-vetted online courses in Animation, VFX, Digital Painting and Game Development. Be personally mentored by industry experts who have worked on blockbuster films and AAA games, and learn the skills studios are hiring for. Get your career off to the best start!
Explore Courses