Concept Art and Illustration student Tom Garden's art style is incredibly diverse and recognizable. From fire-breathing dragons to samurai warriors, all of Tom's work is as equally astounding as it is polished.
Check out some of his amazing work below: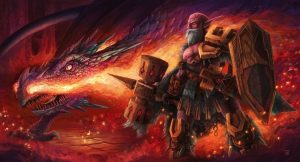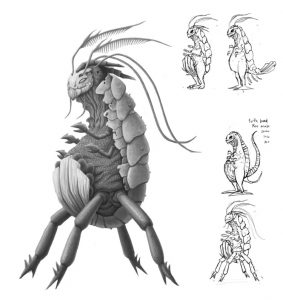 Tom Garden is another one of our students who entered his work into the rookie's contest, you can catch him under the illustration area. Originally from Alexandra, New Zealand, graduating with a bachelor's degree in visual arts from Dunedin, New Zealand he then moved to Melbourne and started writing and drawing a sci-fi comic called System Earth, self-publishing it in Melbourne and New Zealand. Remember to check out The Rookies site and vote for Tom's entry!