Preparing for life after graduation is an exciting time for everyone involved. Opportunities seem endless. Exciting new adventures await. And your skill set will continue to expand.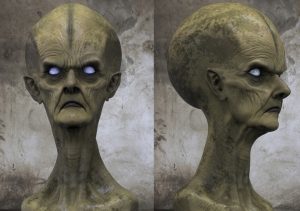 Student Work - Andi Idirisinghe
We asked some of our mentors including Mark Pullyblank, Simon Warwick, Gyuri Kiss, Nathan Mitchell and Jeremy Chinn to share with us some of the places they've had success finding work in the past.
***
DLF - Digital Labourers Federation
The Digital Labourers Federation is a contact point for people working in the television, film and digital arts industries.
From job postings and work galleries to event noticeboards and the latest news from the industry, DLF is the first website you should be heading to after you've graduated.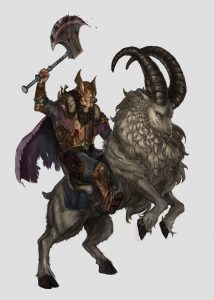 Student Work - Lauren Wakley

Tsumea is an amazing website for any video game artists to share their work with a supportive community and to find potential jobs on the constantly updated jobs listings page.
Creative Heads is your one stop site if you're looking for a new job in the video game, animation, VFX and software/technology industries.
The search bar is perfect for those hunting for a specific position or location. And the "Newest Jobs" list on the homepage can really open your eyes to all the different jobs and opportunities available throughout the industry.
While it is predominately used for art sharing and news updates, CG Society's forum (particularly the Recruitment section) is extremely active and a great place to meet new people and find out about potential jobs.
It's also an amazing place to get your work seen by a huge audience which is always a great way to find new work!
Much like CG Society, Art Station is mainly known as a work and tutorial sharing website. But their job listings page is a great way to find what positions are open at all the big studios throughout the world.
They also host and promote some of the coolest challenges for artists to compete in, which is a great way to get eyes on your work and to compare your skill level to your peers.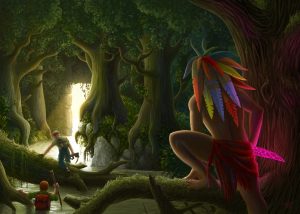 Student Work - Tom Garden
Zerply is a website set up to help both artists and studios transition from one project to the next as smoothly as possible.
Posting your demo reel in the talent section will act as a LinkedIn style account which will bring the employers running or apply for the countless positions available on the job listings page.
Gamasutra is another awesome website filled with news about games and events. But, most importantly, it has a really great and constantly updated jobs section.
If you're looking to work in the video games industry specifically, then a daily visit to Gamasutra.com really is a must.
Word of Mouth!
This last one is the most simple and important way to find work there is. You might not see immediate results but, the more you stick at it, the more you'll begin to see just how powerful it really is.
Get on every form of social media possible and post every single piece of work you're proud of on it.
Go to every event you possibly can and take your folio, sketchbook, and demo-reel to show off to your fellow artists.
And talk to people. You never know who you might be talking to and what opportunities might come from a seemingly inconsequential conversation.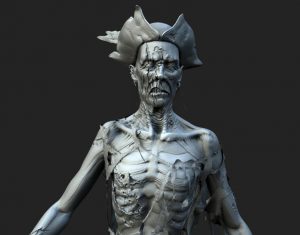 Student Work - Steph Pryor