See what students and alumni have been working on in and out of class!
Keen to explore your creative potential? CG Spectrum's beginner and advanced online animation courses offer specialized career training taught by industry experts from studios like ILM, Ubisoft, Sony, EA, Blizzard, Disney and more. View all digital art courses.
CONCEPT ART & ILLUSTRATION
Intergalactic Deathmatch
Artist: Blake Mecklenburg
Portfolio: blakemecklenburgart.com
Course: Advanced Concept Art Diploma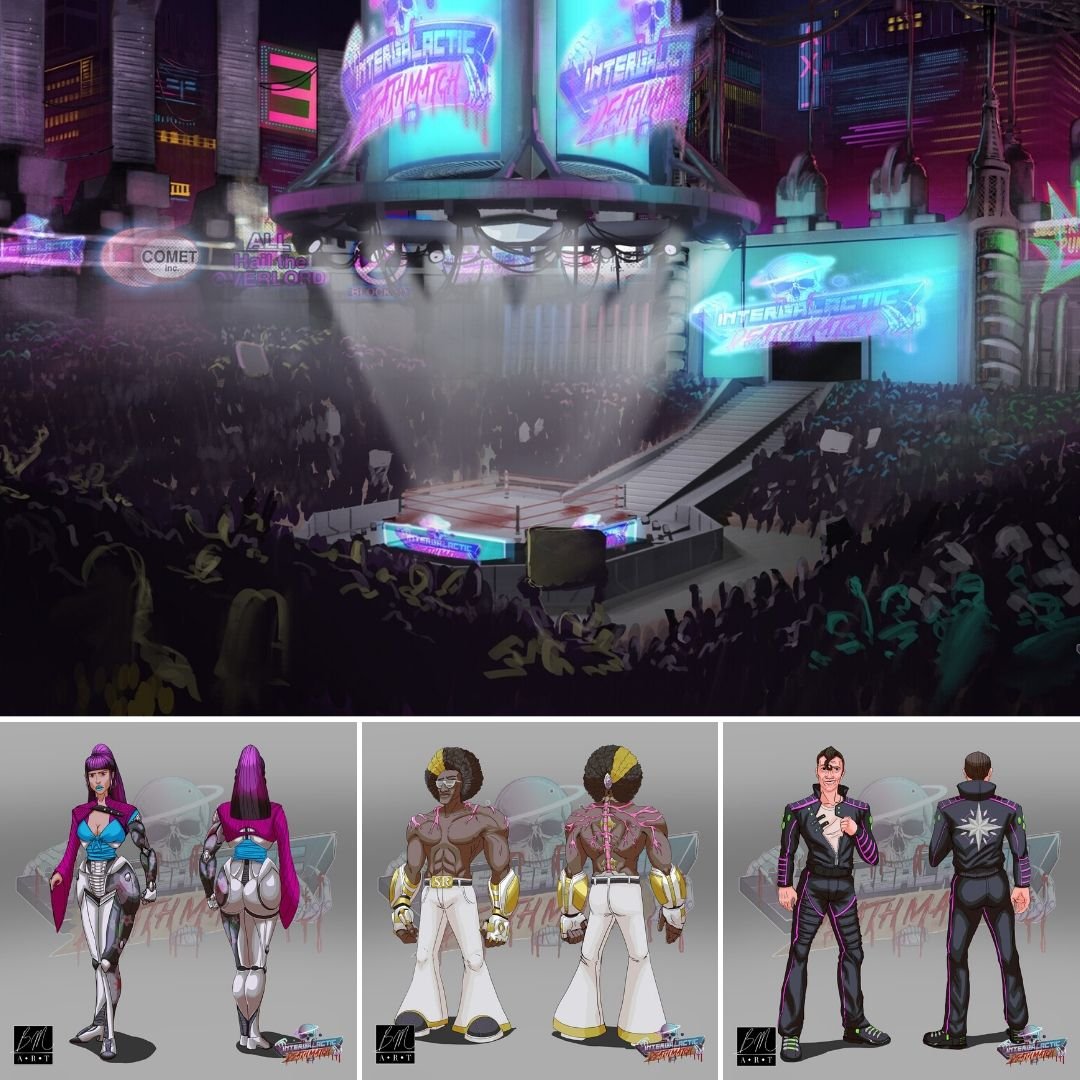 The Golden Paladin
Artist: Vladimir Beykov
Portfolio: vladimirbeykov.artstation.com
Course: Introduction to Concept Art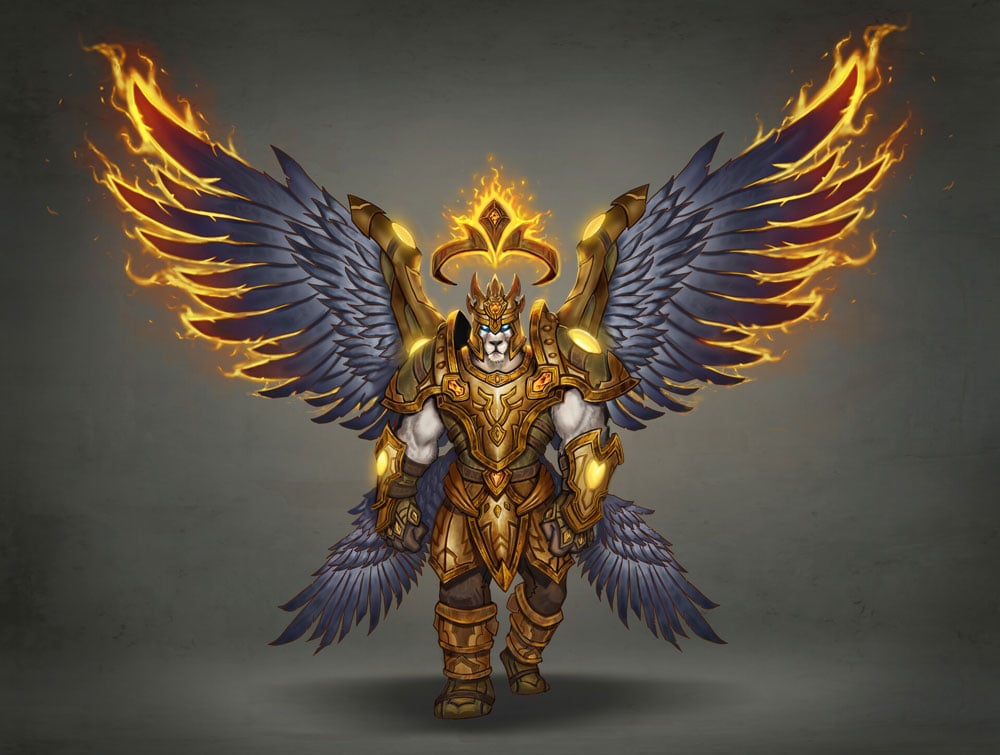 ZBrush Sculpt & Paintover
Artist: Niwa Jongkind
More work: @niwajongkind_digitalart
Course: Advanced Concept Art Diploma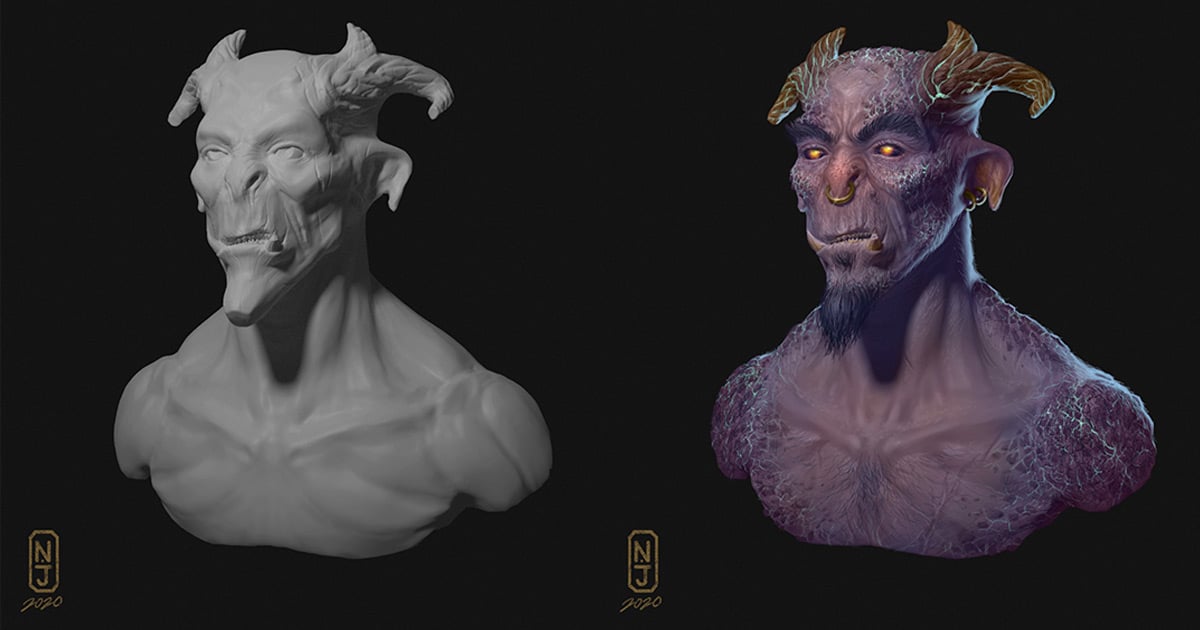 Monkey Droid
Artist: Kevin Obrzut
Portfolio: artstation.com/obieart
Course: Introduction to Concept Art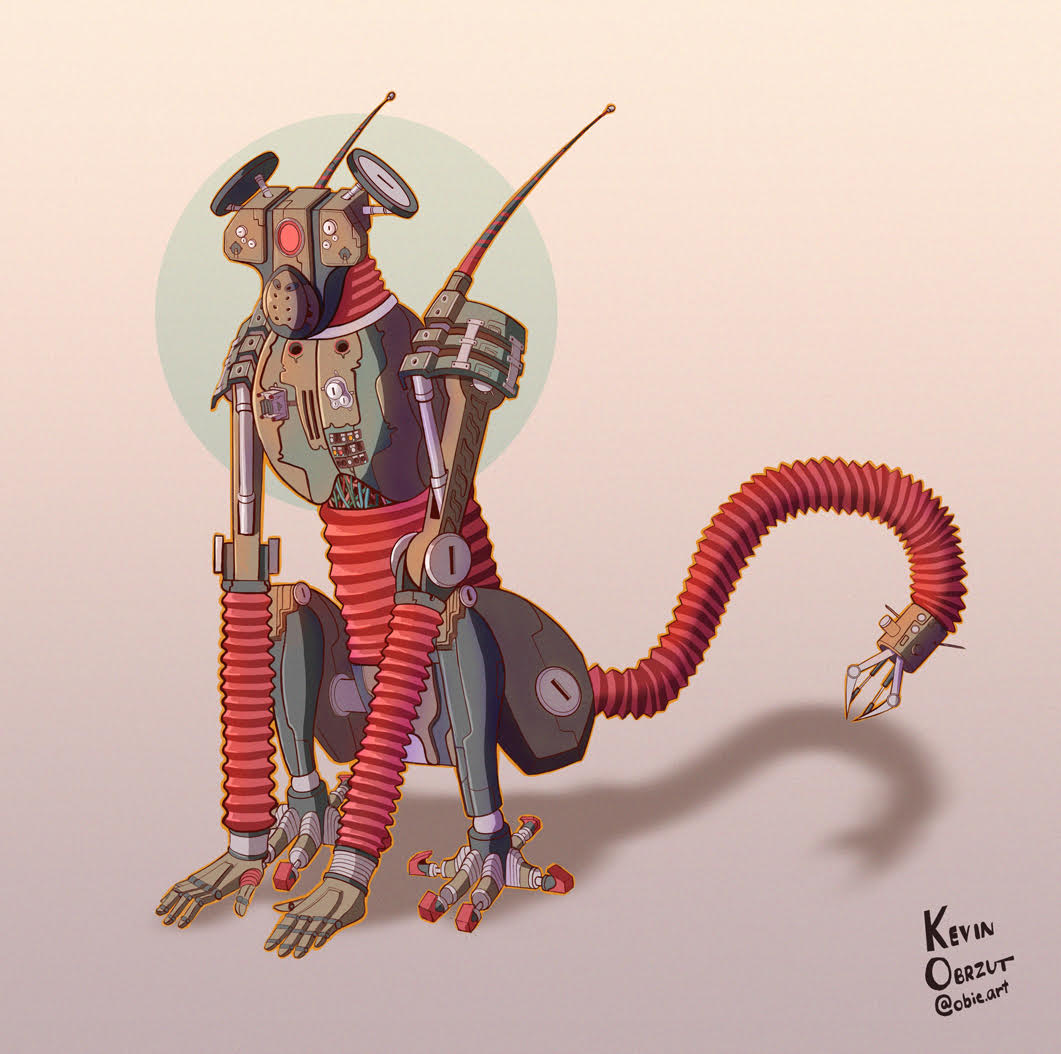 Little Red Riding Hood
Artist: Georgia Pederson
More work: @crossxover_art
Course: Advanced Illustration Diploma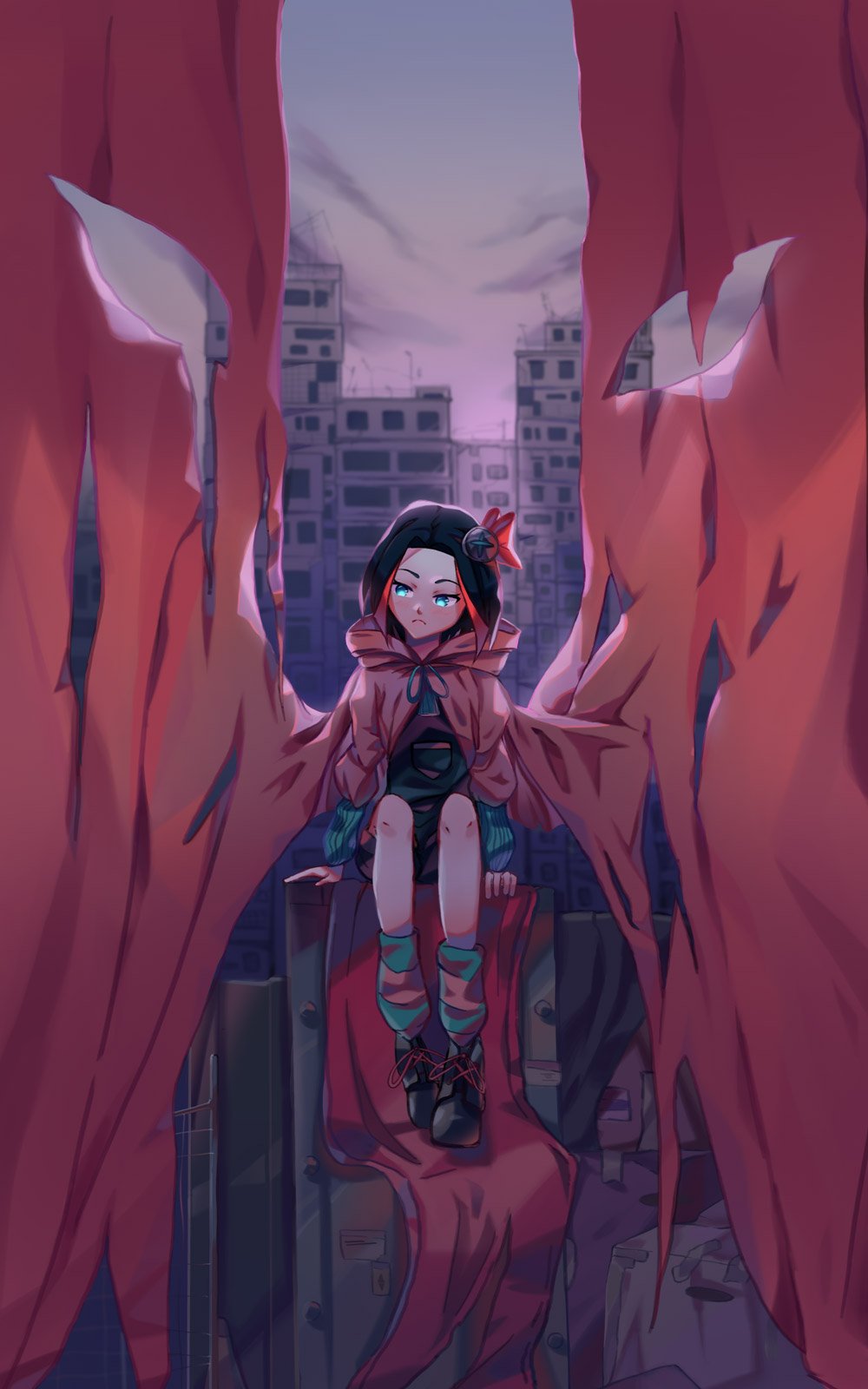 Tanya Character Design
Artist: Charles Lee
Portfolio: artstation.com/indeedesign
Course: Advanced Concept Art Diploma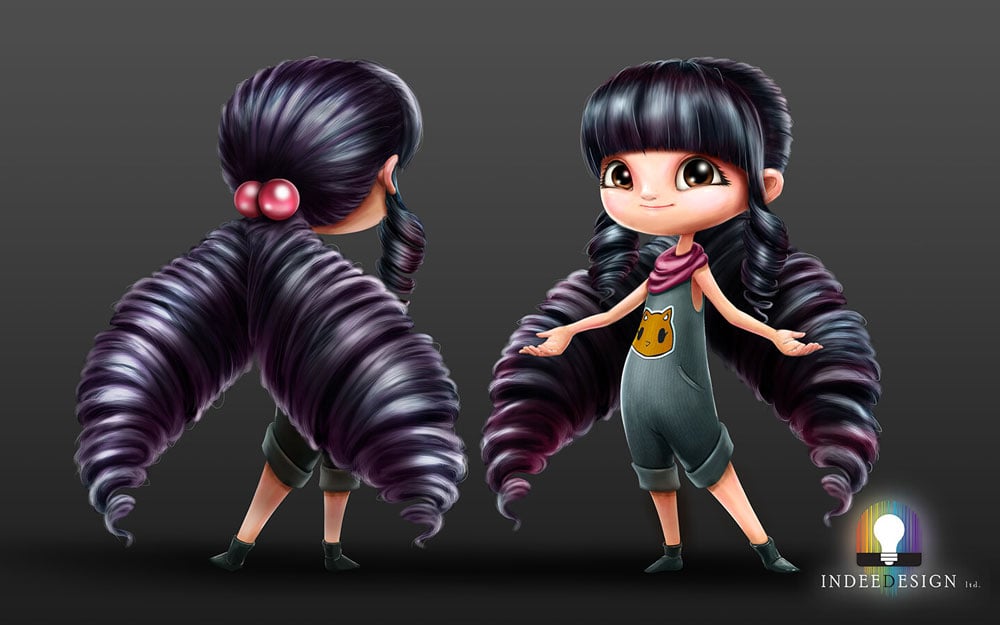 ANIMATION
2D Animation
Animator: Bianka Zita Farago
Course: Introduction to 2D Animation
3D Animation
Animator: Haley Sheriff
Course: Advanced 3D Animation Diploma
Animator: Jasmeet Sidhu
Course: Introduction to 3D Animation
3D MODELING
Cafe Scene
3D Artist: Cheryl Amin
Portfolio: therookies.co/projects/6131
Course: Advanced 3D Modeling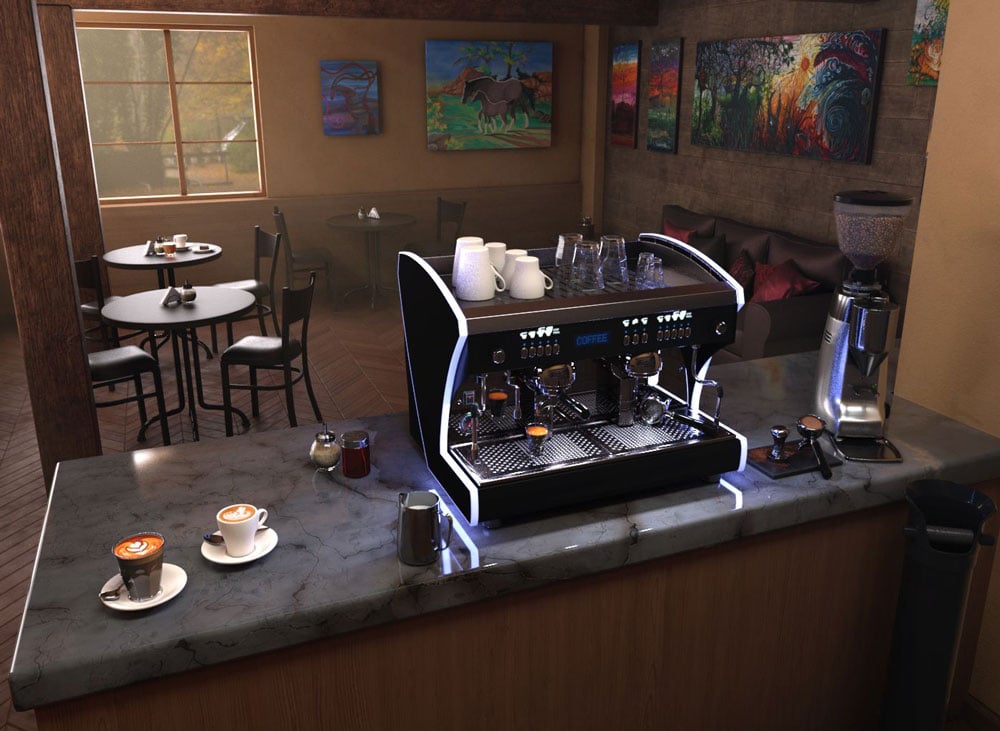 Helmet
3D Artist: Pietro Trizzullo
More work: @tblend173
Course: Advanced 3D Modeling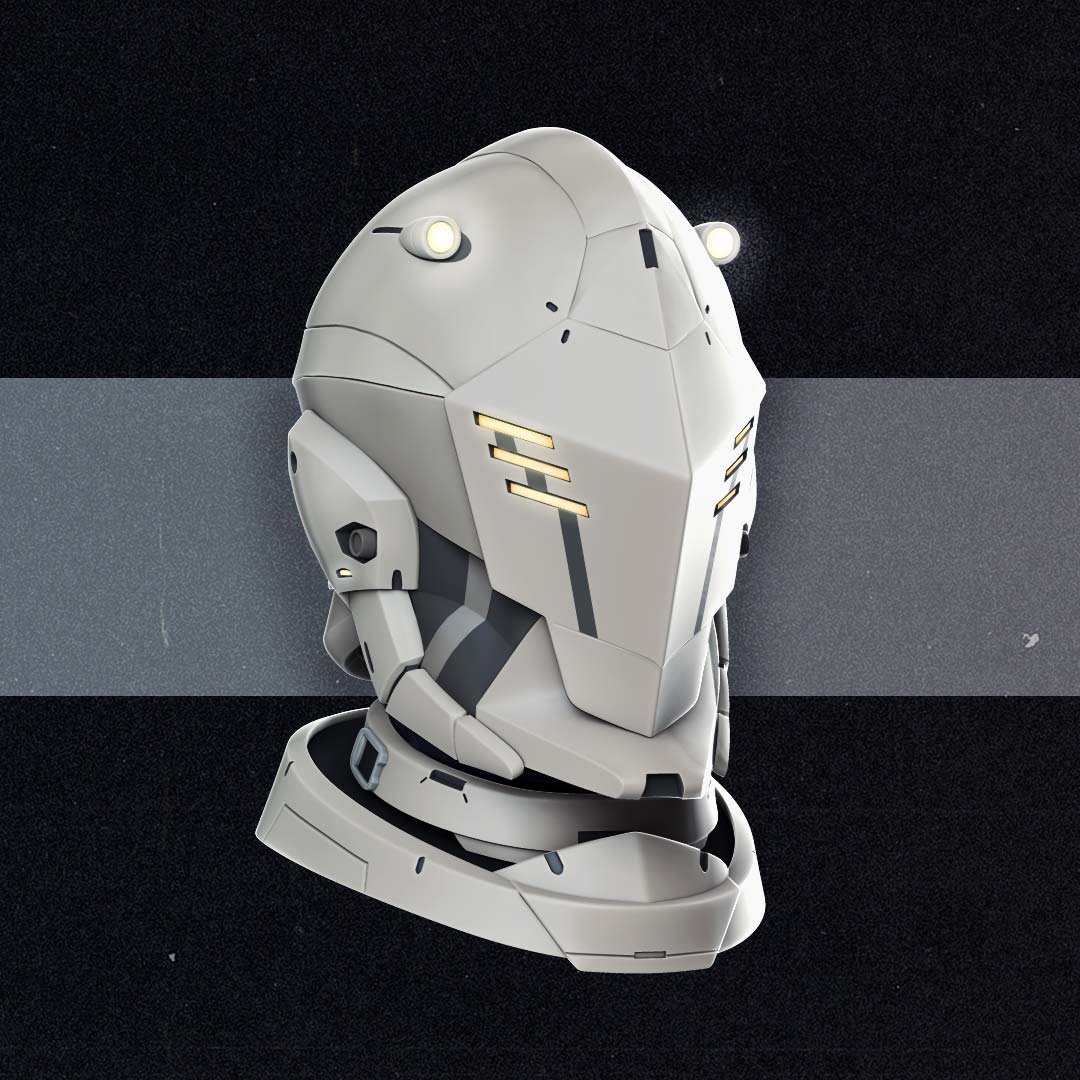 ---
Kick-Start Your Film & Games Career With CG Spectrum!
CG Spectrum offers industry-vetted online courses taught by award-winning industry experts who have worked on blockbuster films and AAA games at major studios. Study from home, check in each week with your mentor, and watch your creative potential unfold.
Learn Digital Art