Patrick Conaty,
Senior Compositor at Industrial Light and Magic shares his experience of working in visual effects.
Patrick Conaty has worked on some massive titles in recent years including 300: Rise of an Empire, Sucker Punch, Cowboys and Aliens and Star Wars Episode VII: The Force Awakens. Patrick is also an incredibly talented photographer from Vancouver, Canada who, as you can see from his website and Instagram, is just as skilled working on films as he is shooting.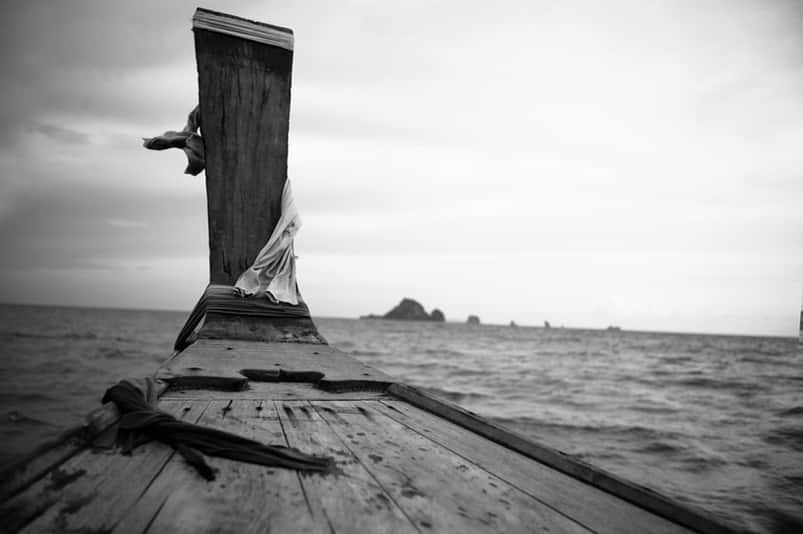 Photo: Patrick Conaty
Hey Patrick! How did you get your start in VFX?
I first started in art school where I completed a BFA in Media Arts and Digital Technologies. It was more of a conceptual/theory education in art and ended up complementing my future education in film school, which was far more technical.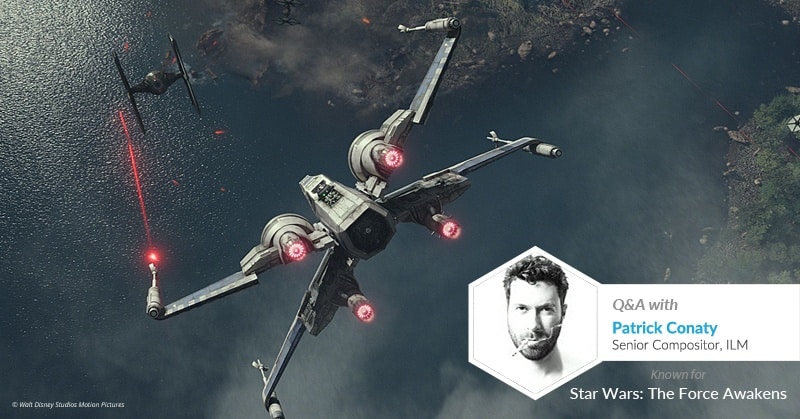 What tips do you have for students looking to get their break?
I think anyone can learn and master the technical aspect of visual effects with the right kind of education and discipline. If you're looking to set yourself apart from the others and break into the industry, it's important to show a creative edge. After all, the medium of visual effects was born out of the desire to show audiences something new.
Be inspired by movies and short films but try not to emulate them. Explore the tools, experiment, be a god, and create something new and exciting!
Give us a little insight into compositing and lighting. Where do you fit in the visual effects pipeline?
I work in the compositing department at Industrial Light and Magic. Compositing is the last stop in the in visual effects pipeline but it requires a general knowledge of most departments that come before it.While every department is responsible for outputting a quality product to pass on, it can often be the compositor's duty to help steer the ship when need be.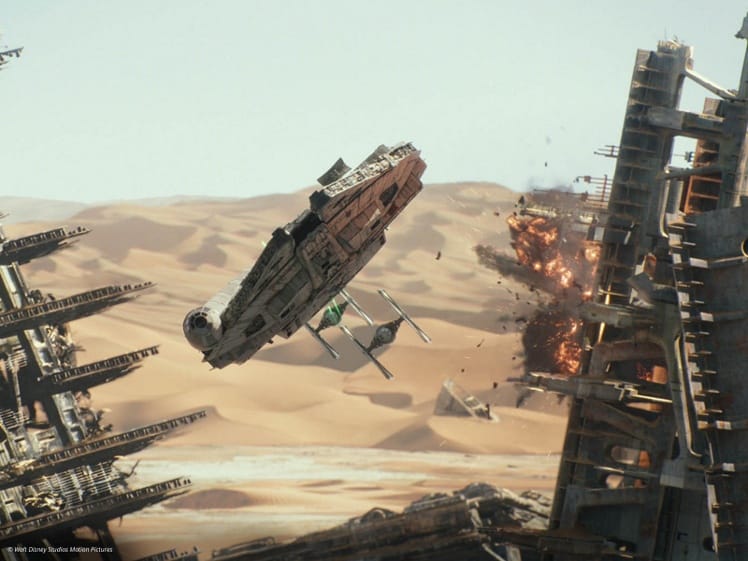 Patrick Conaty was a Senior Compositor on Star Wars: The Force Awakens
If someone wants to become a Compositor, what steps should they take? What skills do they need?
Communication and the ability to collaborate. Since most of what a compositor does is dependent on many preceding departments it's important to keep the lines of communication open at all times. Being humble and open to collaboration is key.
Having solid technical knowledge of compositing or lighting programs is a must but it's equally matched by a solid foundation in both creative curiosity and an appreciation or experience with photography. Be inspired by art, color theory, composition, and understand the difference between viewing the world through a photographic lens vs your own eyes. Get your hands on as many lenses as possible and study how they respond to light, materials, and exposure. An understanding of the imperfections and limitations of photography will help make your shot even more believable.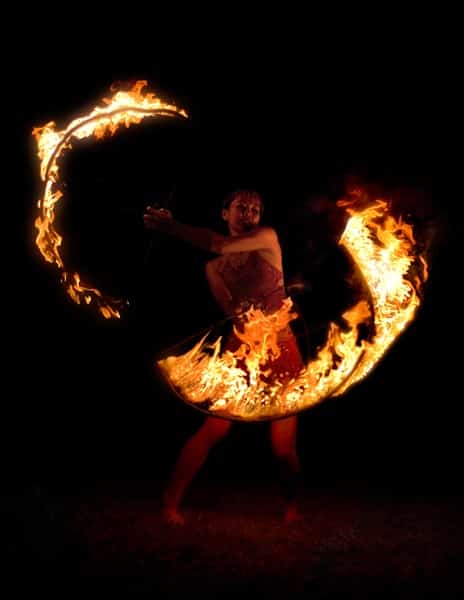 Photo: Patrick Conaty
What are some entry-level jobs students or recent graduates could apply for?
If you're training for compositing or lighting you should be looking for junior compositing or lighting positions. Your reel should demonstrate this to the best of your ability. It could be argued that if you're looking to get into compositing, you should start in roto or paint. It's a great way to get in with a company but it can be hard to make the transition into comp from there. While solid knowledge of roto/paint is important it's also completely different from comp and requires a different set of skills.
What's it like to work for ILM?
My experience at ILM has been one of the most fulfilling jobs I've had in my career. I'm lucky to be a part of a great team, and to have the ability to learn from some seriously talented artists! The people are what make ILM so great. Everyone is happy to share their knowledge and collaborate with one another.
Were you a Star Wars fan before you started at ILM? How did you react when you found out you'd be working on it?
I was! I was inspired by Star Wars at an early age. When I was young my older brother told me that one day digital actors would grace the big screen and even help expand on the Star Wars universe. I remember being blown away and inspired by this new idea. It's strange and exciting that 20+ years later I get to be a part of what he had talked about. I feel very fortunate!
Learn more about Patrick Conaty at patrickconaty.com or follow him on Instagram.
---
Want to become a Compositor? Take our Nuke course!
CG Spectrum runs visual effects courses to equip you with the necessary skills to work as a professional VFX artist. You'll be personally taught by amazing industry mentors who worked on Thor: Ragnarok, Game of Thrones and Jurassic World: Fallen Kingdom. Enroll today and get your career off to a great start!
Learn Nuke Compositing